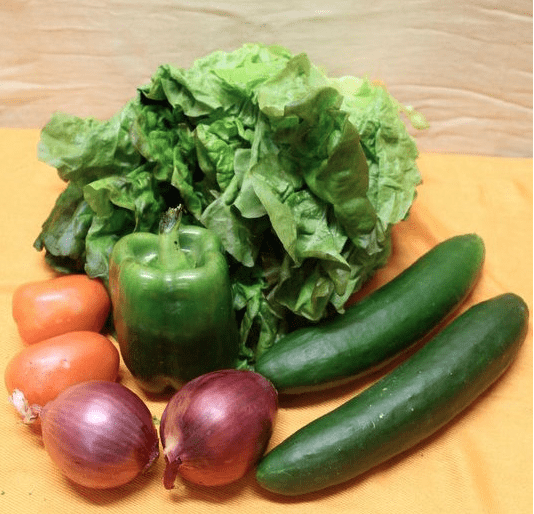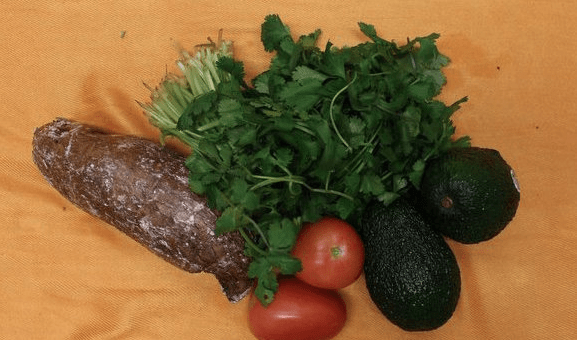 Heidi's Healthy Canasta also formerly known as La Canasta is at a crossroads. Launched as a volunteer-run program from the Mary Mitchell Center to delivering low-cost healthy food; it was transformed into a mutual aid donated food distribution tool for six months of Covid-19 quarantine in New York City. Now it must restructure again, to meet emerging needs in the community with a self-sustaining model. Specifically, a large number of immune-compromised families wanting to avoid grocery shopping and would benefit from a delivery service, and even more families are in need of reduced-cost healthy food to improve their health without breaking their limited budget.
Heidi's Healthy Canasta is a community-based response to poor food access and rampant diet-based illness in the Bronx, originated by the Mary Mitchell family and Youth Center. Each week fresh whole vegetables and fruits are purchased from the Hunts Point Cooperative Produce Market. What is purchased depends on availability, but most often includes: Beans or peas and a grain: rice, whole wheat, corn meal, or oats. The produce is divided into bags and delivered to drop-off sites throughout the Bronx. The food in the bag changes from week to week, but always contains staples to provide 5 healthy vegetable-based meals. We do not include meats, dairy products, spices, or oils. Heidi's Healthy Canasta accepts: EBT, Cash, and Check as forms of payment. Cost of Heidi's Healthy Canasta is $25.00 per bag, a sliding scale fee can be provided for those who are financially limited please inquire if you need assistance. If you are interested in purchasing Heidi's Healthy Canasta for you and your family please contact us today by emailing
arodsanes@themarymitchellfyc.org
or call 914- 810-4115 and we can get you enrolled.
Heidi's Healthy Canasta Online Ordering System COMING SOON!
Your donation today can go to helping us provide bags to those in need and are unable to purchase Heidi's Healthy Canasta due to financial hardship further threatened by COVID-19. Click below if you wish to make a difference
Monday: 9am - 6pm
Tuesday: 9am - 9pm
Wednesday: 9am - 9pm
Thursday: 9am - 9pm
Friday: 9am - 6pm
Saturday: 10am-6pm (Scheduled Events Only)
Sunday: 10am-9pm (Scheduled Events Only)