During the summer of 2017, In Good Company, Bronx Green-Up from the New York Botanical Garden, and the Mary Mitchell Family & Youth Center worked together to revitalize the Garden of Youth. Good Company and Bronx Green-Up redesigned the garden to open its gates once again to the community. Partnering schools and youth from the community can experience the garden in a new light by getting their hands dirty, walking through a sensory garden, and so much more.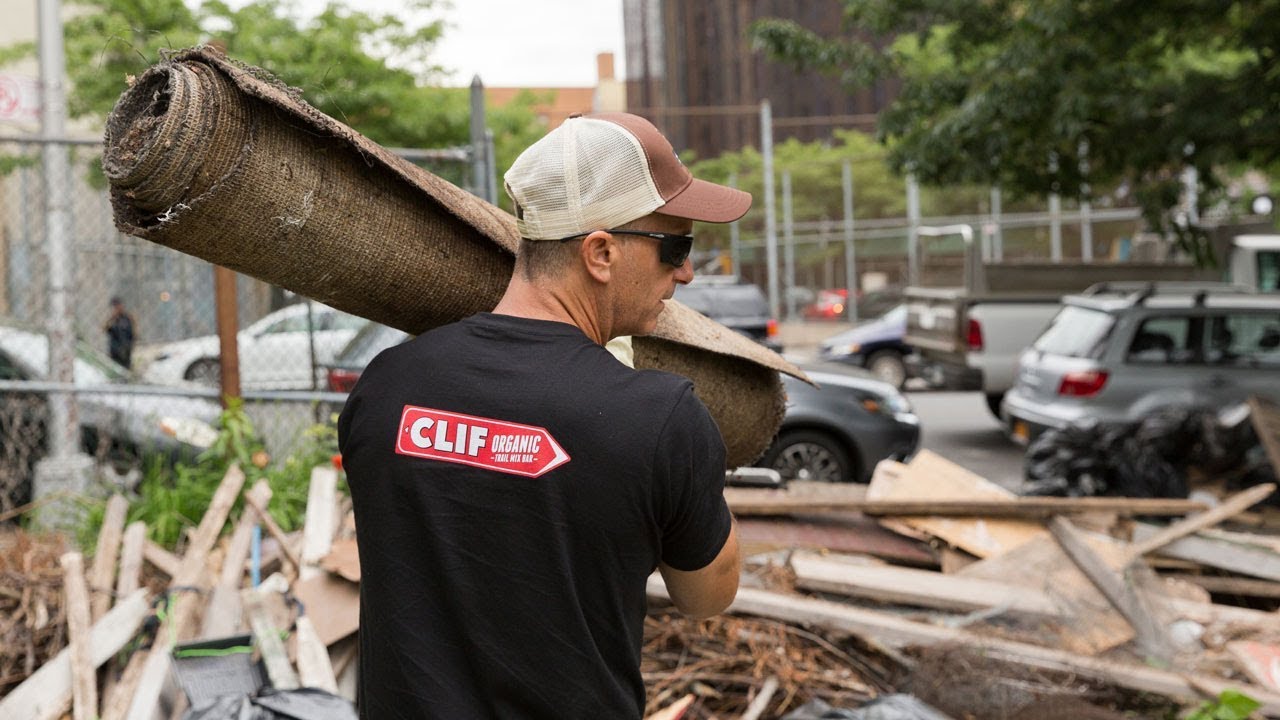 La Familia Verde is a coalition of community gardens in the Crotona, East Tremont, and West Farms neighborhoods of The Bronx. Formed in 1998, our mission is to sustain the environment and culture of our neighborhood through education, community service, and horticulture. In the years since the coalition was founded, we have expanded our activities to encompass a broad range of community development issues, from voter registration to census education.
La Familia Verde represents the next generation in the community gardening movement; they are not a single garden but a coalition of gardens and community-based organizations working together to foster grassroots community change. La Familia Verde is an entirely volunteer-based organization, and all their members are community residents.
To learn more, visit their official website
here
.
2007 Mapes Ave Bronx , NY 10460
Monday: 9am - 6pm
Tuesday: 9am - 9pm
Wednesday: 9am - 9pm
Thursday: 9am - 9pm
Friday: 9am - 6pm
Saturday: 10am-6pm (Scheduled Events Only)
Sunday: 10am-9pm (Scheduled Events Only)